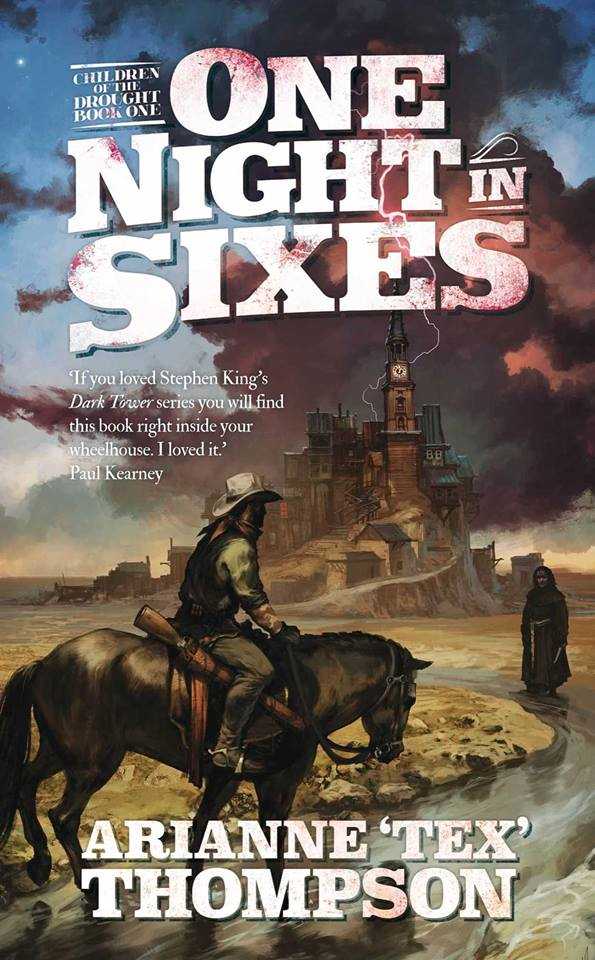 August 23, 2017
Join us for book discussions,, writing and signings by two amazing authors.  4:30 p.m. – 6:00 p.m.
Arianne "Tex" Thompson is a home-grown Texas success story.  After earning a bachelor's degree in history and a masters in literature, she channeled her passion for exciting, innovative, and inclusive fiction into the Children of the Drought an internationally published epic fantasy Western series from Solaris.  Now a professional speaker and writing instructor at Southern Methodist University in Dallas, Tex is blazing a trail through writer's conferences, workshops, and fan conventions around the country as an endlessly energetic, relentlessly enthusiastic one-woman stampede.  Find her online at www.TheTexFiles.com.
Patricia Scott grw up in the far reaches of Western Nebraska (almost Wyoming) with 2 1/2 channels, four libraries within 30 miles, and parents who weren't exactly adult supervision.  She now lives in Lincoln with a moped, many geeky sundries, and what some might consider too many books.  An autobiographical piece she wrote "The Stars Were Stolen" was turned into the short film "First Stars I See Tonight" by Joseph Gordon-Levitt's HitRECord open source production company.  The film debuted at Sundance in 2014 and aired as the first segment of the first episode of the first season of HitRECord on TV.  Her story "Saguaro" is in the Campfire Stories Handbook published by HitRECord and the National Park Service.