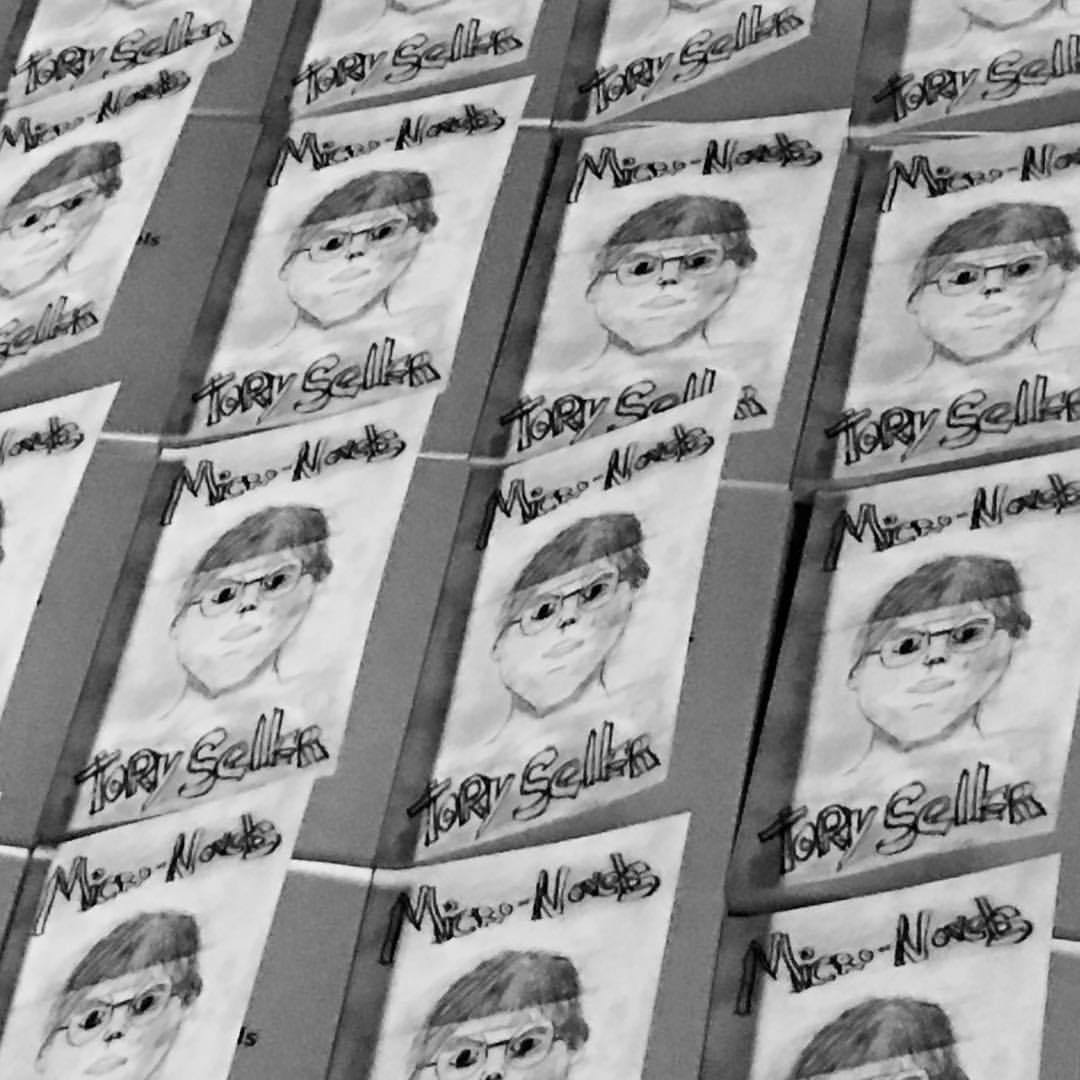 September 26, 2018
6:00 p.m. – 7:00 p.m.
Author Tory Seller will be reading from his new book Micro-Novels.
"Micro-Novels" is the long awaited debut release from Tory Seller. "On the Road" meets "Up in Smoke" with a side of social networking, Micro-Novels follows Tory Seller on a bi-polar rampage across America.
Don't miss this one!