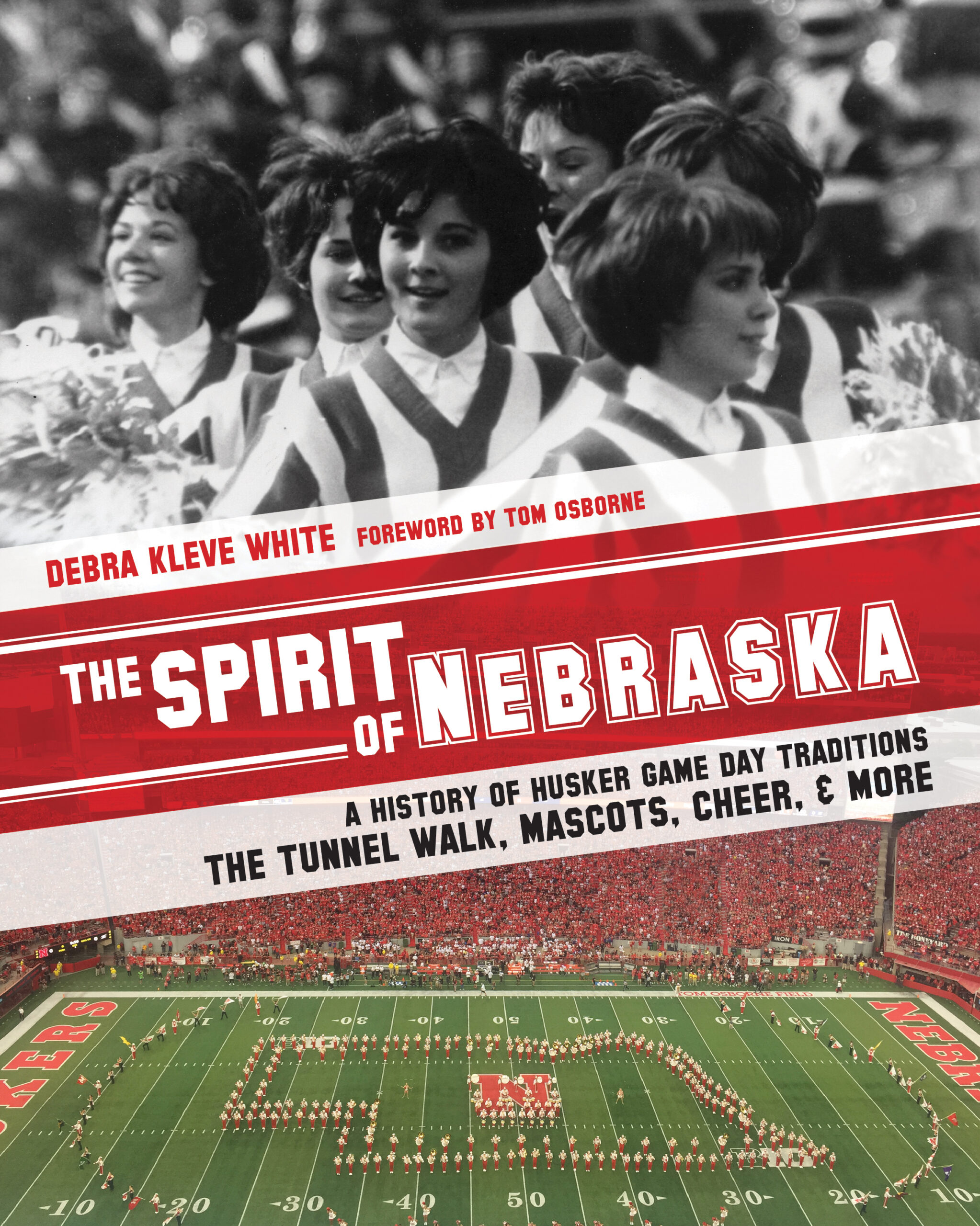 August 17, 2019
4:00 p.m. – 5:00 p.m.
Author and former Yell Squad member Debra Kleve White provides a firsthand account of game day in Lincoln. The Spirit of Nebraska offers an in-depth look at where the Cornhusker fans' spirit began and how it evolved to today's game day experience.
Learn the history behind what makes Memorial Stadium magical: Husker Nation, mascots, the football team, the Sea of Red, the Yell Squad, the Scarlets, the band, the tunnel walk, the Blackshirts, tailgating, the balloon release, and more.
Debra will bring many mementos and stories to tell about the beloved phenomenom of Husker Spirit.  Books available for purchase and author autograph.