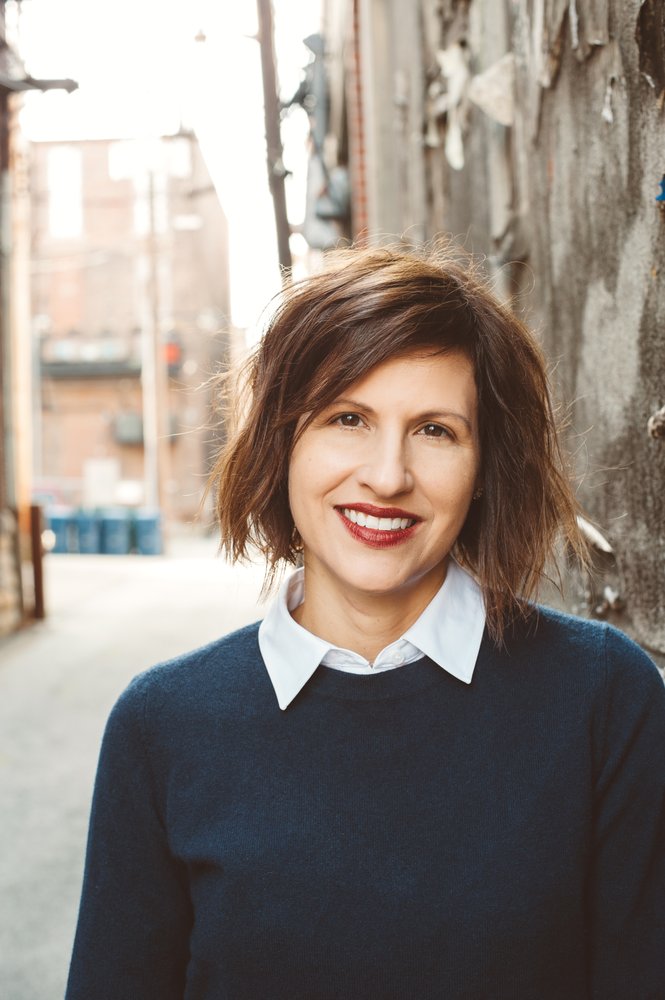 October 17, 2017
Northwest Indiana area native Melissa Fraterrigo will read from and sign copies of her latest book, Glory Days, from 6:30 p.m. – 7:30 p.m.
The bright lights and new commerce of the theme park Glory Days casts the residents of ailing, unimportant Ingleside, Nebraska, in a dark shadow.  The reality of twenty-first century culture has invaded the land – along with something fantastic and strange.  In the wake of these charges, Teensy and daughter Luann, still mourning the death of Luann's mother, struggle to make sense of their place in a community no longer interested in what it once was, and uncertain of what it will become.
"If Willa Cather and Cormac McCarthy had a love child, she would be a writer such as Fraterrigo,"  wrote Booklist in their recent review of Glory Days.
Books available for purchase and Melissa will sign them.