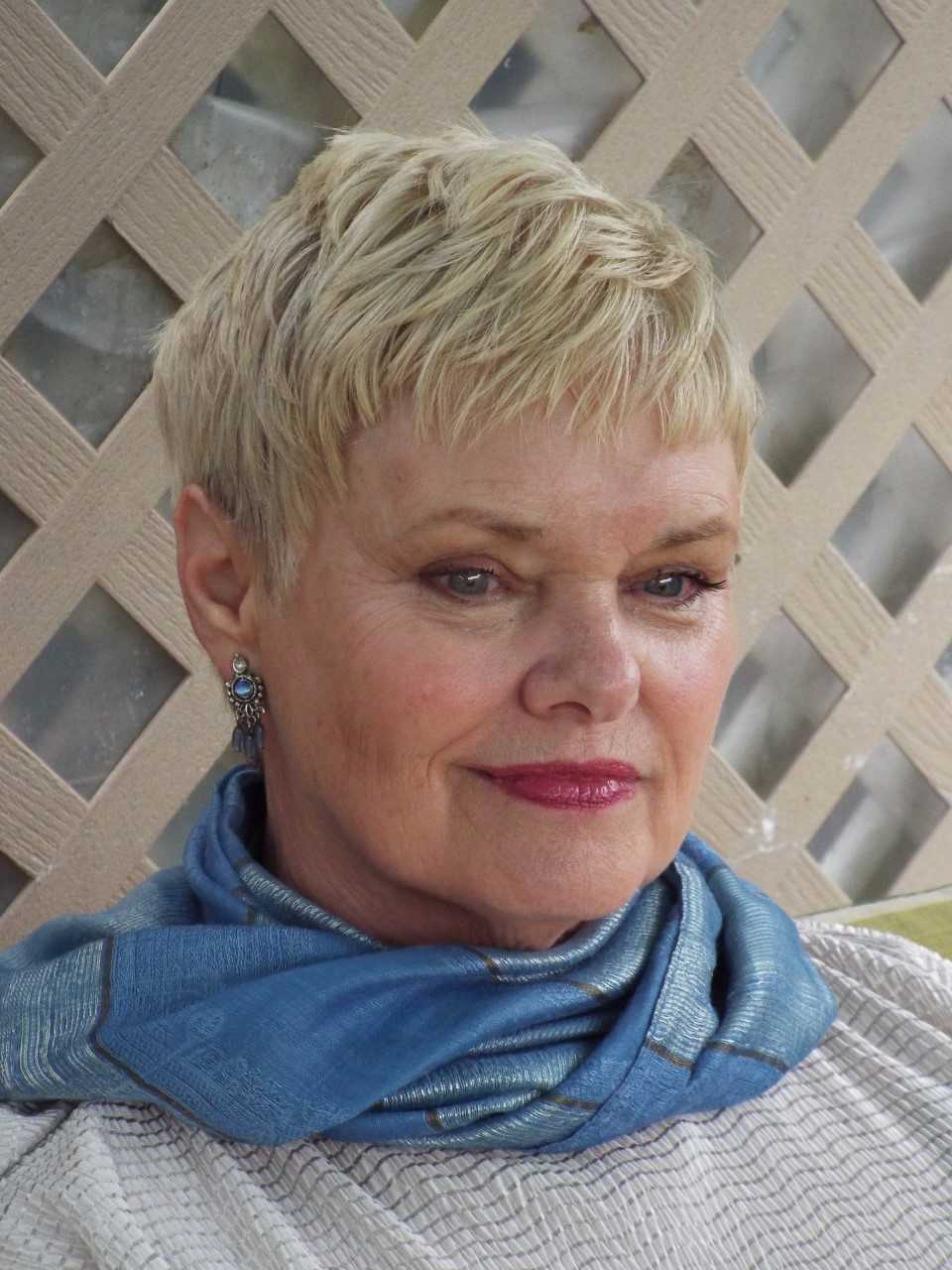 August 19, 2017
Meet Ramona Scarborough, author of ten books and multiple short stories and articles including The Autograph Book and the sequel Anna's Diary.  The books follow the immigration of Jansje, a shy 27 year old spinster from the Netherlands who arrives in the sheltered community of Holland, Nebraska in 1900.  Changes in society and the cataclysmic events that led up to World War I affect Jansje and her family.  Anna's Diary takes us into the 20th century and introduces us to Anna who leaves Holland, Nebraska during the turbulent roaring '20s.
The Makeover, women's fiction set in Beatrice, Nebraska is a story about a glamorous T.V. makeover and what happens after the show is over.  Purchase of The Makeover includes a complimentary cookbook by Ramona Scarborough.
Book discussion at 3:00pm with Q&A and book signing to follow.
Books will be available for sale and Ramona will sign them.