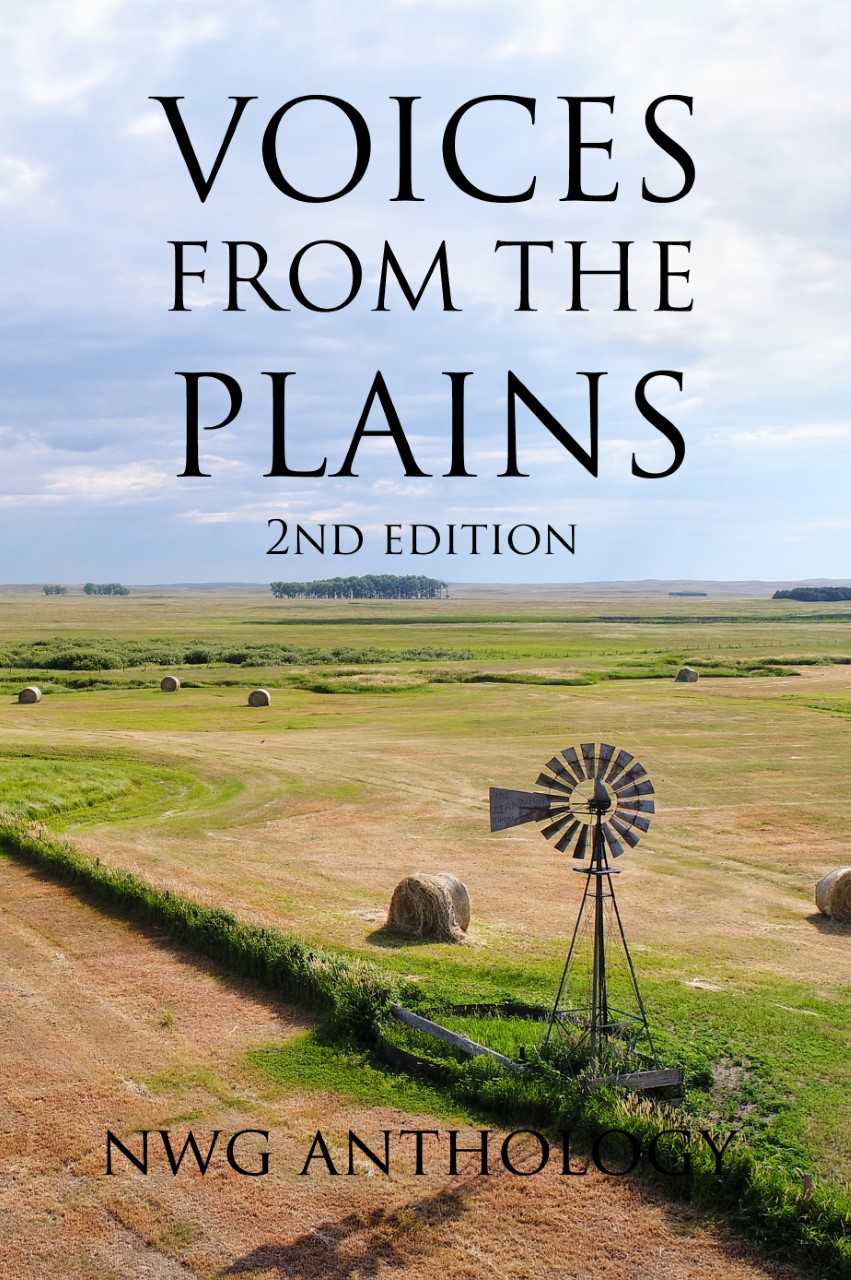 January 24, 2019
6:00 p.m. – 7:00 p.m.
Voices from the Plains is a literary anthology containing the works of more than sixty contemporary authors from the Nebraska Writers Guild. The anthology shows the wide range of genres from mystery and thrillers, to short story, memoir, poetry and journalism in which the Nebraska authors write.
This second edition features the work of more than sixty writers from the Nebraska Writers Guild showcasing their talent writing short stories, poems, essays, novel excerpts, scripts, and nonfiction biography.
Authors including Brad Anderson, Rhonda McClure, Kathy Jacobs and Cort Fernald will read from their work.
Books available for purchase and autograph.