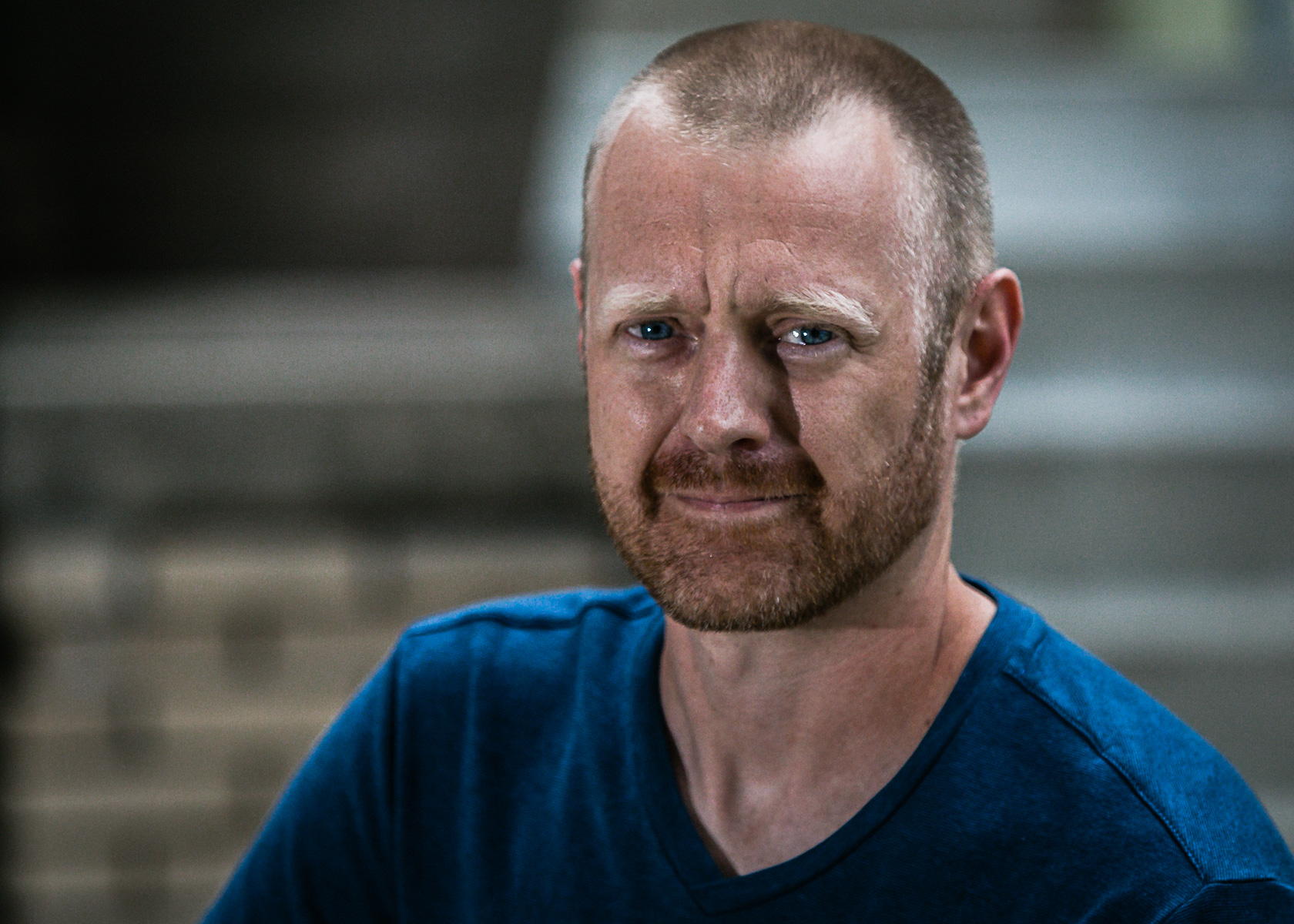 March 29, 2017
Wednesday, March 29th.  6:00pm – 8:00pm.
Casey Pycior, fiction prize winner, will be at Francie & Finch to sign his debut collection of short stories, "The Spoils". The writing community is all abuzz and there is rousing advance praise for this author and his piece of work.
Born and raised in Kansas City, Casey earned his PHD in creative writing at UNL. He was awarded the Charles Johnson Fiction Prize at Crab Orchard Review, and his stories have also appeared in Beloit Fiction Journal, Midwestern Gothic, Harpur Palate, BULL, Wigleaf and Yalobusha Review, among many others.
Join us for an exciting evening. Books will be available for purchase and Casey will be here to sign them.