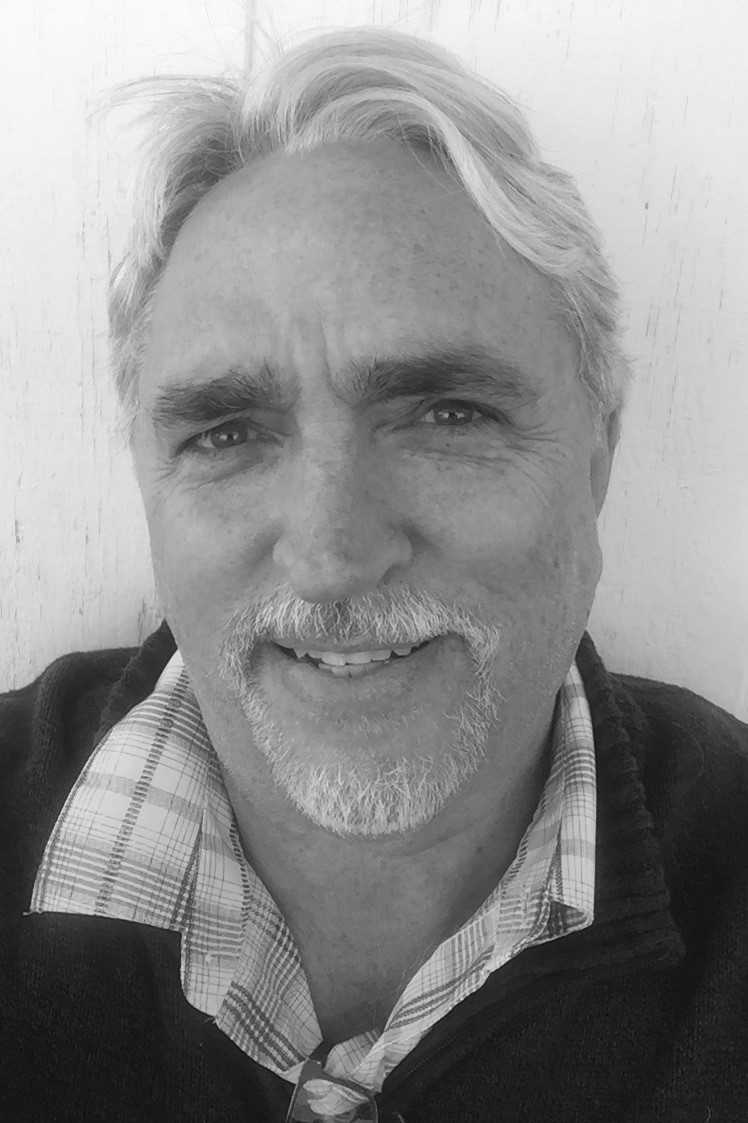 December 9, 2017
Meet Jeff Barnes, 2:00 p.m.  – 3:00 p.m., author of 150@150: Nebraska's Landmark Buildings at the State's Sesquicentennial.
Jeff is the author of Forts of the Northern Plains, The Great Plains Guide to Custer, The Great Plains Guide to Buffalo Bill, Extra Innings:  The Story of Modisett Ball Park and the centennial history of a Kansas City medical school.  He is currently at work on his next book, a travel guide to sites related to the American outlaw Jesse James.
A former newspaper reporter and editor, Barnes writes freelance and lives in Omaha.  He is a fifth-generation Nebraskan, a trustee of the Nebraska State Historical Society, former chairman of the Nebraska Hall of Fame Commission, and past marketing director of the Durham Museum.