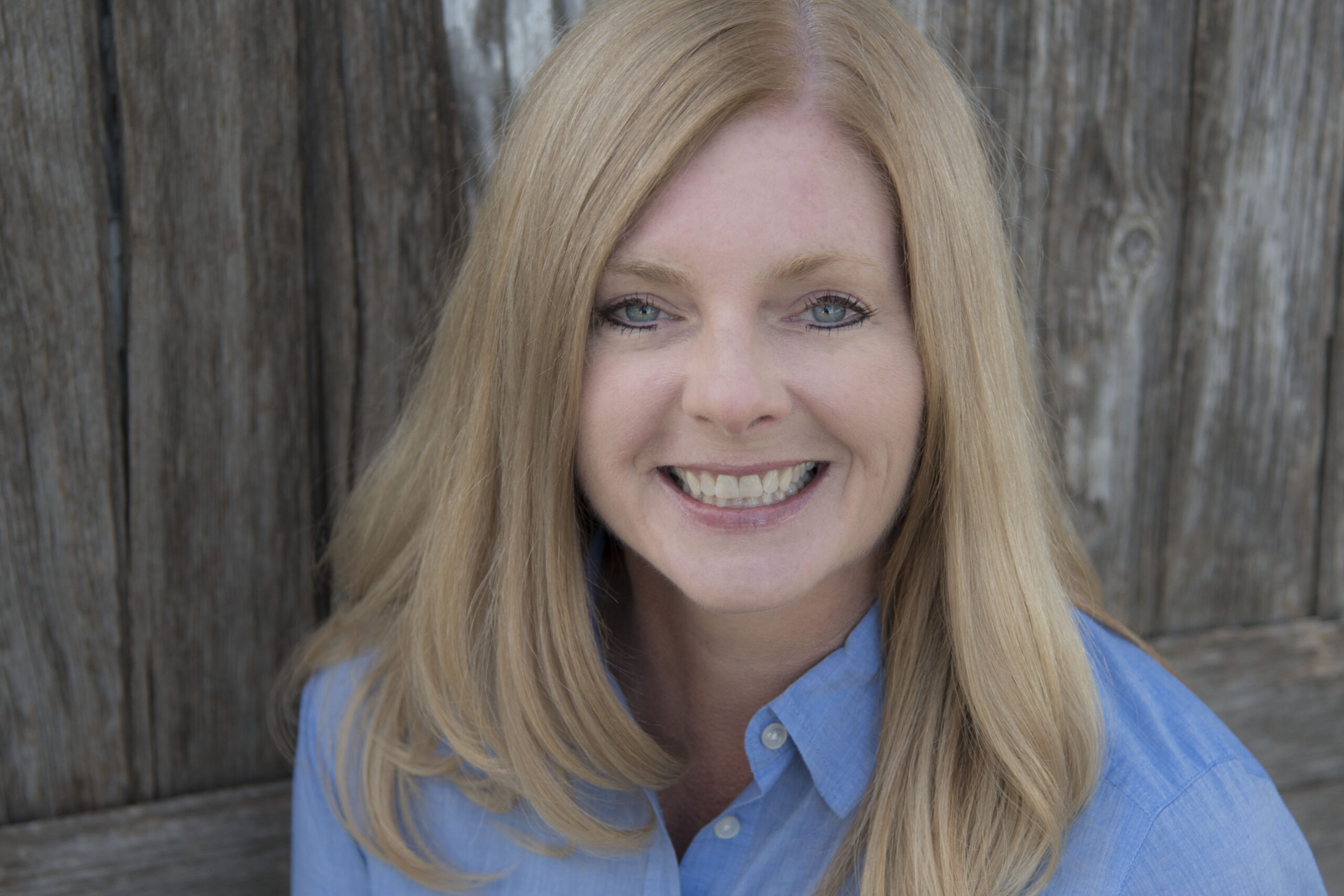 November 18, 2017
Meet Sharon Rues, author of Harold Saturday, November 18th, 2:00 p.m.- 3:00 p.m.  Children's story time with book signing.
Sharon Rues is a local author and we are doing a reading of her children's book Harold, Come join! Rues is a lover of teddy bears, and as a mother, knows the precious friendships young children develop with their teddy bears and other comforting creatures. Her writing style is classic, bringing heart-felt stories to young readers that capture the curiosity and simplicity of childhood experiences.
Rues has a master's level education in communication arts and is an exceptionally talented writer and speaker who engages and entertains children and adults through storytelling, humor, and animation.
She lives with her family in Omaha, Nebraska. Visit Sharon at
During this event, there is a teddy bear that will be available to purchase with a purchase of the book!