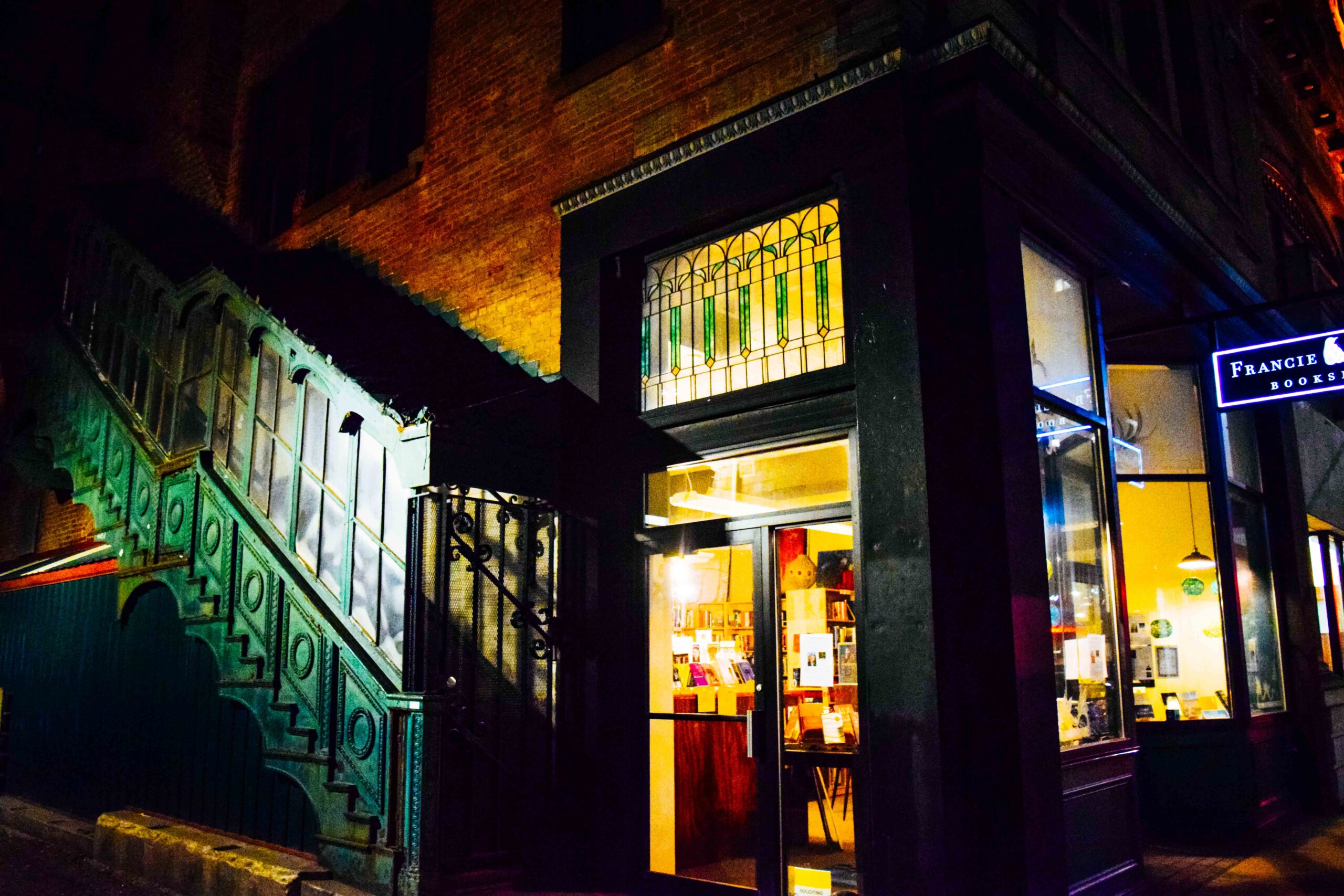 July 16, 2018
Monday and Tuesday, July 16th and 17th is F&F Prime Day – ALL DAY!  Order on-line at francieandfinch.com and get free shipping. Actually it's always free shipping on our website; but for 48 hours, with any purchase, we'll also send you a coupon for 20% off your next in-store purchase.
Hardback or paperback?
Audio or CD?
Large print?
E-book?
Search our website for all available formats and tons of titles!
Looking for the latest in business? The perfect gift for a new baby or coffee table book for the wedding couple? Need a beach read for vacation?
It's easy. It's free shipping plus a 20% coupon for your next in-store purchase. And a great way to support a local Lincoln business.
So gear up, and while you're surfing on Monday & Tuesday for those 36 hours, don't forget to check out the books of all kinds at F&F.