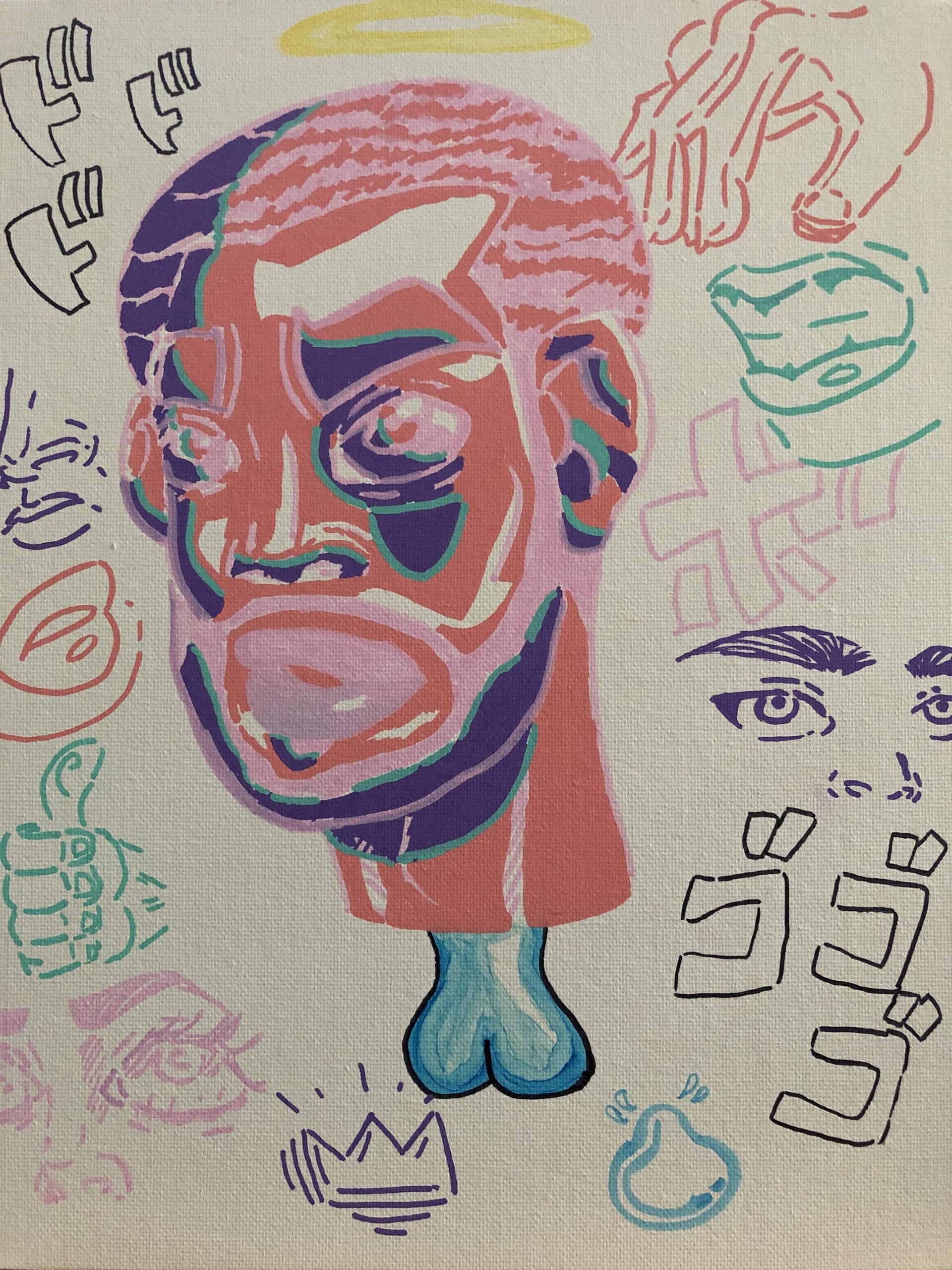 July 5, 2019
5:30 p.m. – 7:30 p.m.  Our featured artist is Michael Hekl.
For the past five years, Michael Hekl, has honed his skills as a draftsman, painter, illustrator, and aspiring animator.  Born and raised in the capitol, this Lincoln based artist draws inspiration from pop art, Japanese Manga, mythology and folklore; among many other creative works and genres.
Michael seeks to craft art that is accessible, honest, and humane; sighting watercolor, gouache, acrylic, and ink as his go-to mediums for his work.  He is in the midst of creating a one-shot webcomic, along with an animated "OP", to help promote the project.  Be on the lookout for this budding creative.
Meet Michael, pick up a piece of his eclectic art for your collection!
Mark your calendar! On the First Friday of every month, residents and visitors in Lincoln fill the sidewalks of the downtown and Haymarket areas. Arts organizations, galleries, studios, and a wide variety of local businesses feature regional and national artists as well as live entertainment.
Francie & Finch is located in the historic Telephone Building, on the path between Kiechel Fine Art, the Cornhusker Marriott (they always have a great spread), Metro Art Gallery, Chapin Art Gallery and Tugboat.
Reception starts at 4:30pm and goes until the end!