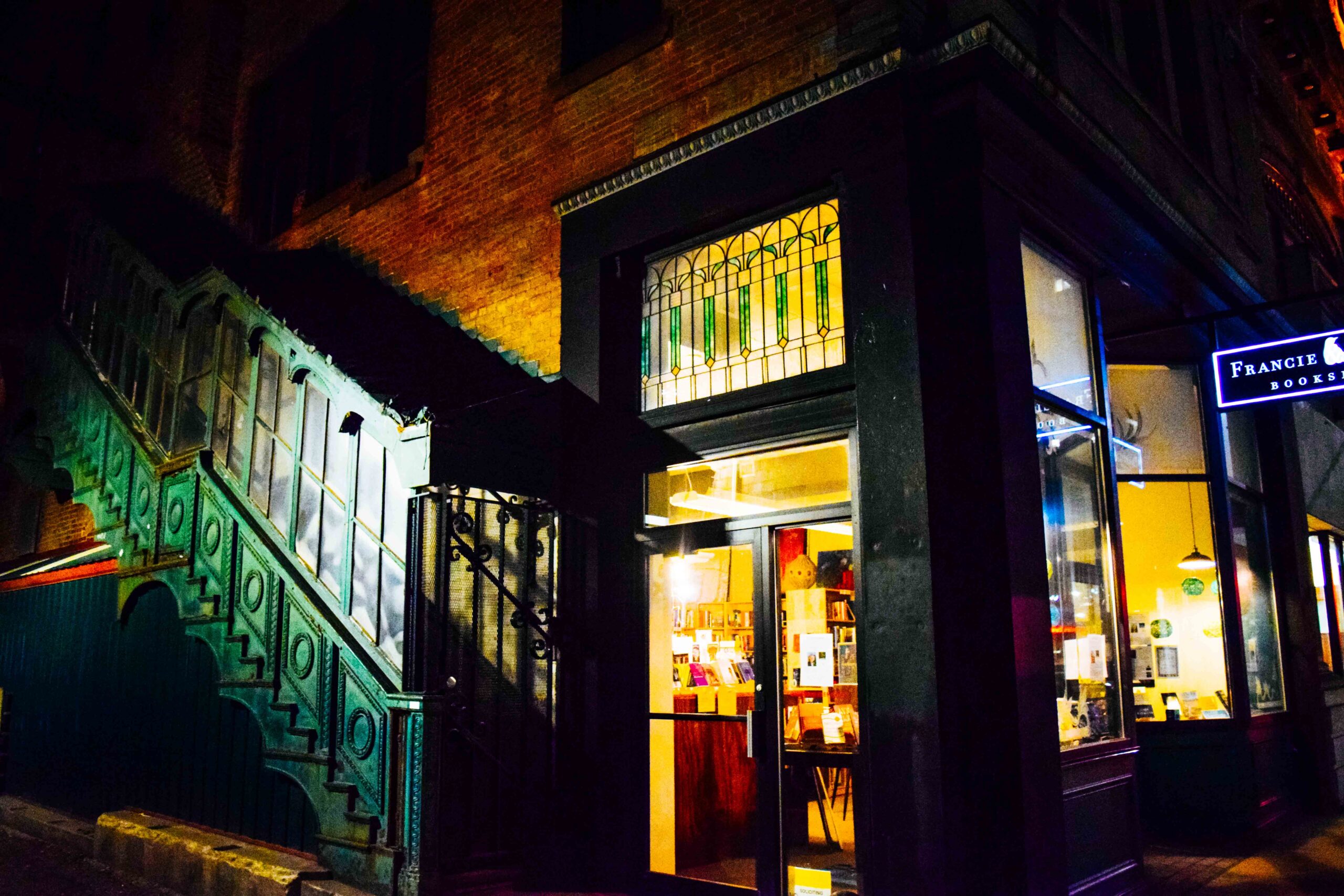 October 4, 2019
5:30 p.m. – 7:30 p.m.
Mark your calendar! On the First Friday of every month, residents and visitors in Lincoln fill the sidewalks of the downtown and Haymarket areas. Arts organizations, galleries, studios, and a wide variety of local businesses feature regional and national artists as well as live entertainment.
Francie & Finch is located in the historic Telephone Building, on the path between Kiechel Fine Art, the Cornhusker Marriott (they always have a great spread), Metro Art Gallery, Chapin Art Gallery and Tugboat.
Reception starts at 4:30pm and goes until the end!