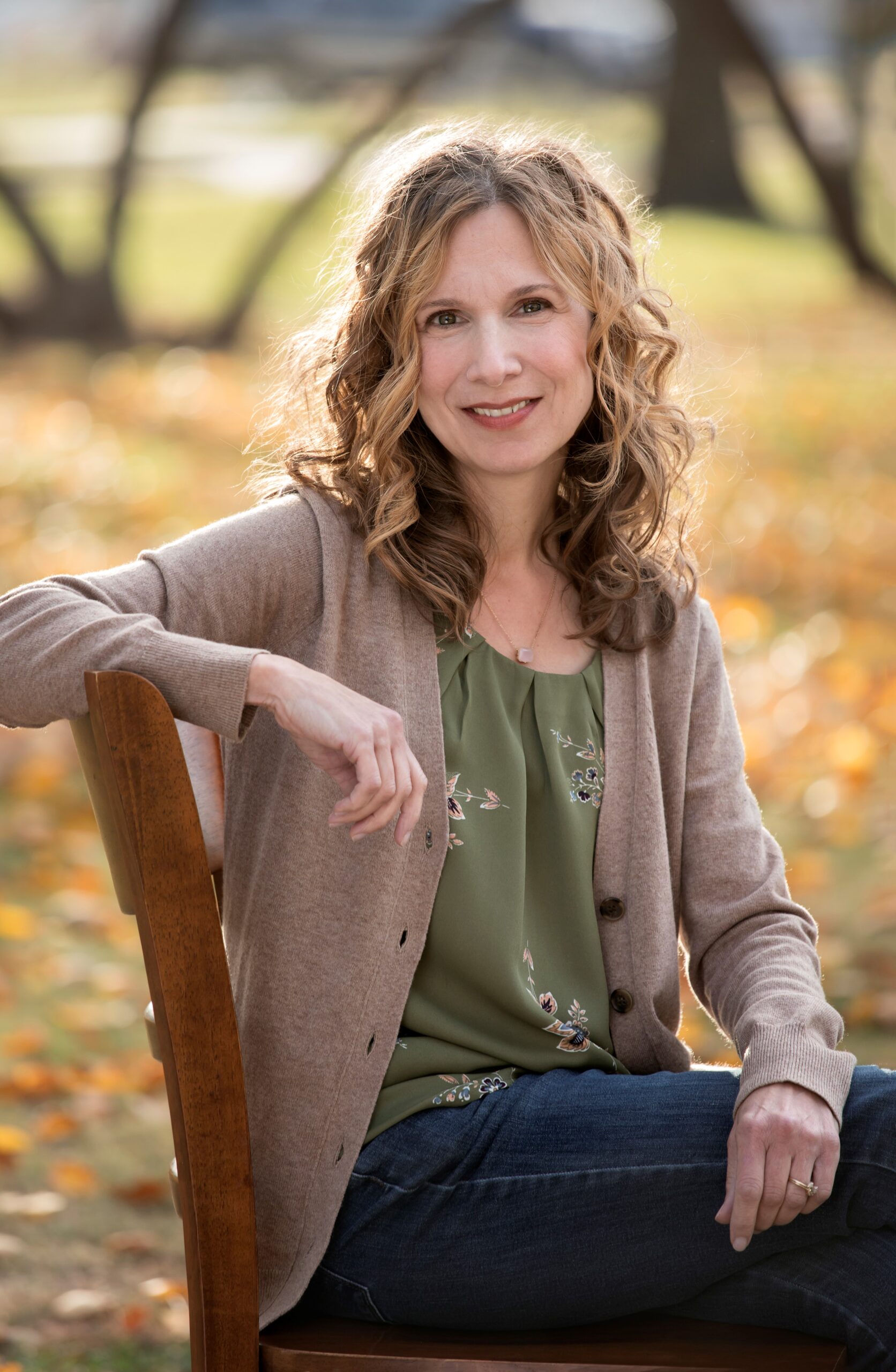 January 4, 2019
5:30 p.m. – 7:30 p.m.  Our featured artist is Diane Reiber
"…sometimes I wish I could write a story or paint a piece about my safe, perfectly intact life. I'm realizing this is not a story any of us has. "
Light Collection features the paintings of artist Diane Reiber. The paintings are reflective of her personal journey and the light she's encountered along the way. Diane's hope is that Light Collection touches your heart and provokes a thought or a question that will help illuminate your own journey.
Diane enjoys creating artwork in her home studio. She paints primarily with water-based oil on canvas. Diane makes her home in Lincoln NE with her husband and four children. She enjoys playing board games with her family, Sunday brunches, plenty of laughter and a good cup of tea.
Mark your calendar! On the First Friday of every month, residents and visitors in Lincoln fill the sidewalks of the downtown and Haymarket areas. Arts organizations, galleries, studios, and a wide variety of local businesses feature regional and national artists as well as live entertainment.
Francie & Finch is located in the historic Telephone Building, on the path between Kiechel Fine Art, the Cornhusker Marriott (they always have a great spread), Metro Art Gallery, Chapin Art Gallery and Tugboat.
Reception starts at 4:30pm and goes until the end!