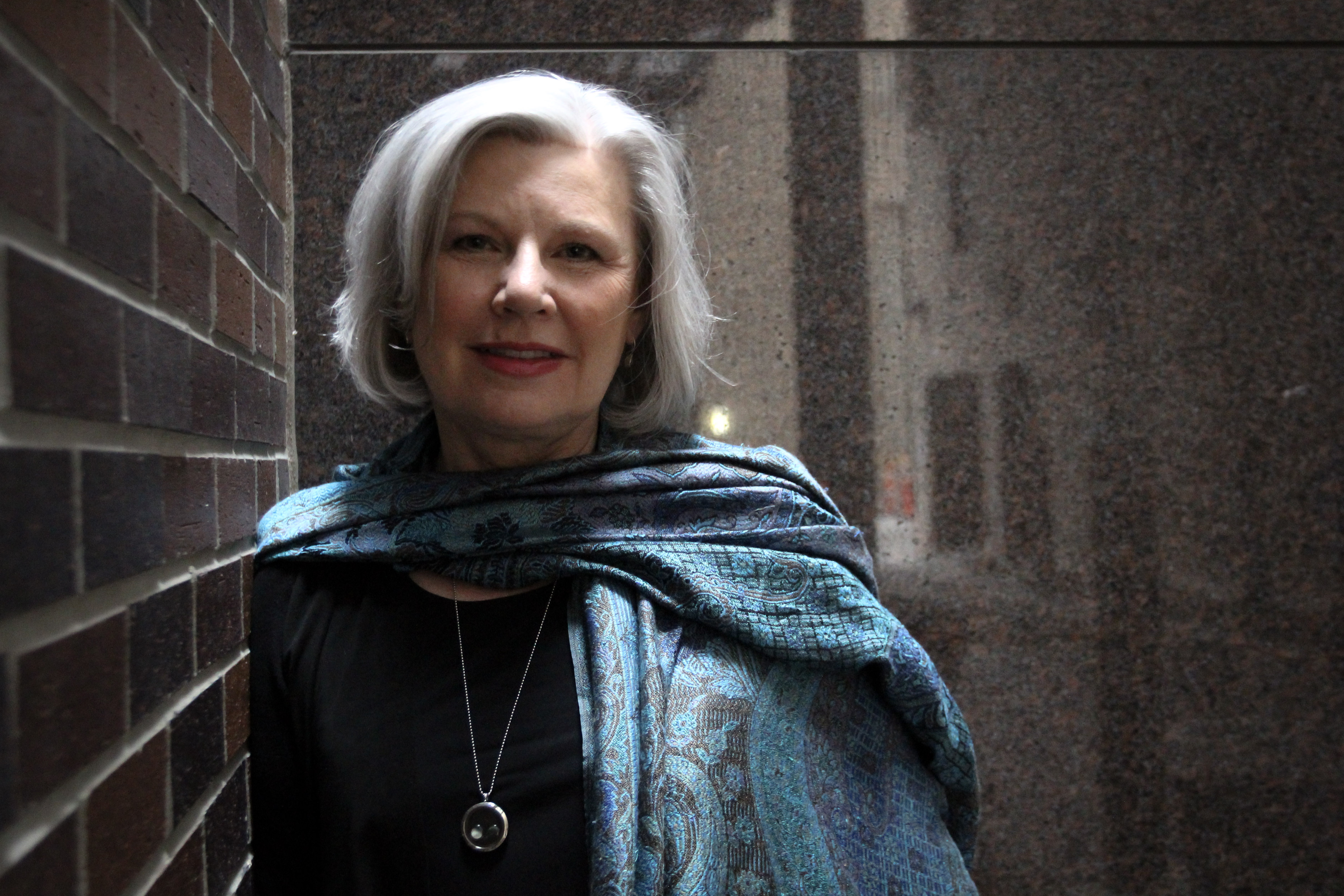 October 15, 2019
6:00 p.m. – 7:30 p.m.
Meet Karen Gettert Shoemaker, an internationally published author and experienced writing mentor and learn about her Travel Writing Workshop in Greece!  The tour is scheduled for September 5 – 13, 2020.
We all need to nourish our writer's passion, and what better place than the birthplace of literature!  Drama, poetry, comedy, tragedy, all have roots in Greece.  Is it the deep blue waters of the Aegean Sea?  Since the days of Plato and Socrates, Greece has inspired writers to their best work.  Now this can be YOU!
About the author:  Her novel, The Meaning of Names, was selected for the One Book One Nebraska statewide reading program in 2016 and the Omaha Reads community reading program in 2014.  It is being republished in China in 2020.  Her award-winning short story collection, Night Sounds and Other Stories, was republished in the United Kingdom in 2006.
She is a writing mentor with the University of Nebraska at Omaha's MFA in Writing Program, leads independent writing workshops across the state, and serves as a manuscript consultant for aspiring writers.
Shhhh – listen closely and you can hear it – the Muse is calling, "Come With Me!"
The tour will accommodate up to 30 participants with the workshops limited to 15.  Make your deposit tonight to secure a spot in this amazing experience!