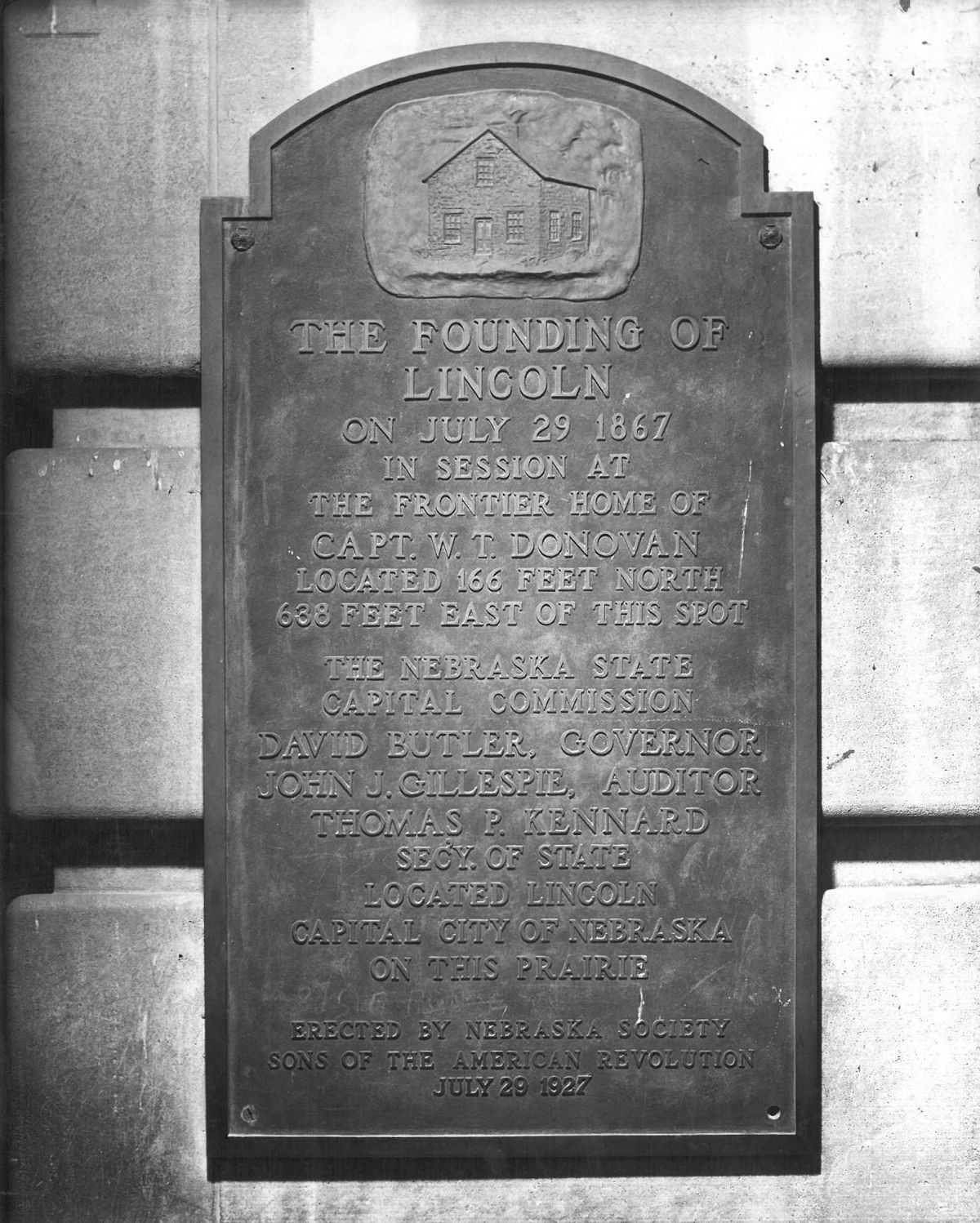 September 27, 2019
Join us for a walking adventure of downtown Lincoln! Learn about some of Lincoln's iconic historic sites and ghost stories. The tour will depart from Francie & Finch at 6:00 p.m. and will return to the shop around 7:30 p.m.
Make sure to wear your quiet sneakers as we sneak through downtown Lincoln to learn about historic sites, and stir up some ghost stories.   The tour ends at the bookstore with time to enjoy a treat and browse the shop.
Tickets – $13 per person, purchase at Francie & Finch.  This tour is limited to 20 participants.
This is a walking tour led by Mark Pomajzl.
Mark Pomajzl has a degree B.S degree in Biology from the University of Nebraska- Lincoln and has worked in science for many years, including water chemistry and biochemistry.  Pomajzl also has had an interest in the paranormal and history for many years.  Recently, Mr. Pomajzl, has studied downtown Lincoln history and has been accumulating  ghost stories that relate to history of that area.  "Hystery" Mystery walking tours are designed to educate and provide that extra thrill of the unknown.  
Mark will guide you through downtown's most interesting haunts!