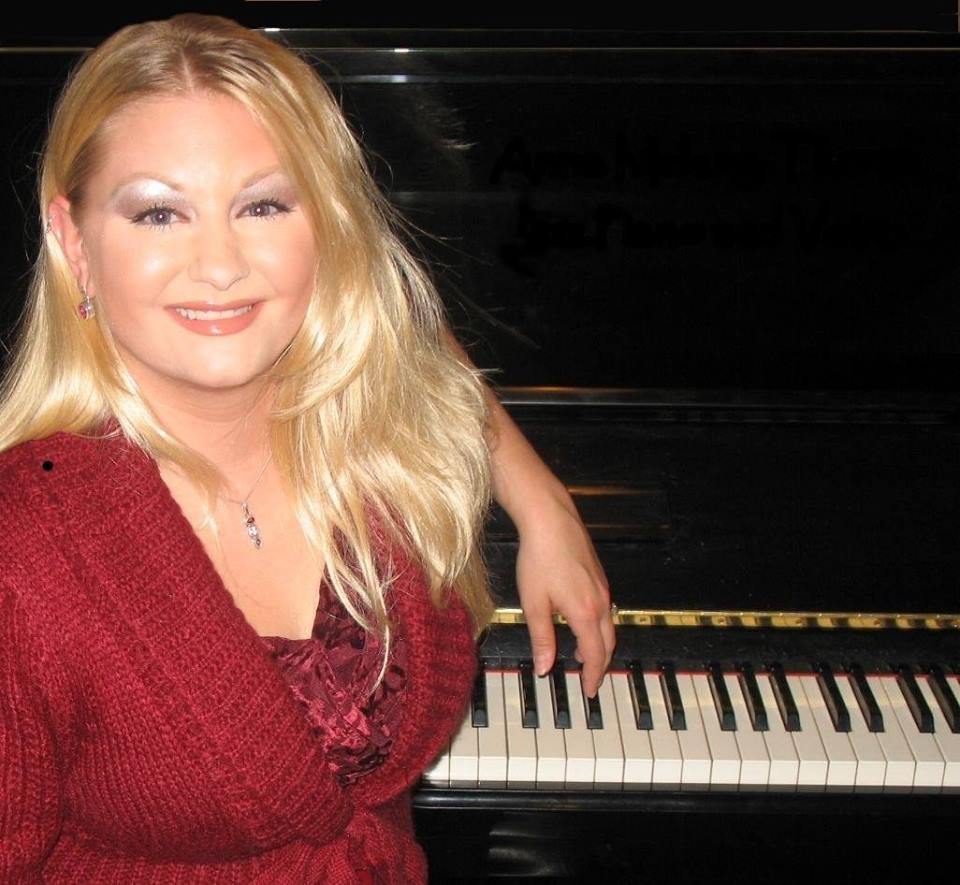 October 5, 2018
Anne Melang-Thoren will breath new life into jazz standards.  Join us for a lively keyboard performance while perusing the gorgeous books and artwork available for sale.  Anne will play from 5:30 p.m. to 7:30 p.m.
With her Bachelor's degree in concert piano and a four-year Bennet scholarship for piano performance, Anne Melang-Thoren has been a freelance musician providing a variety of piano music to restaurants, hotels and bars in the Lincoln and Omaha area.  We're excited to have her returning to F&F.
Join us for a very special evening!