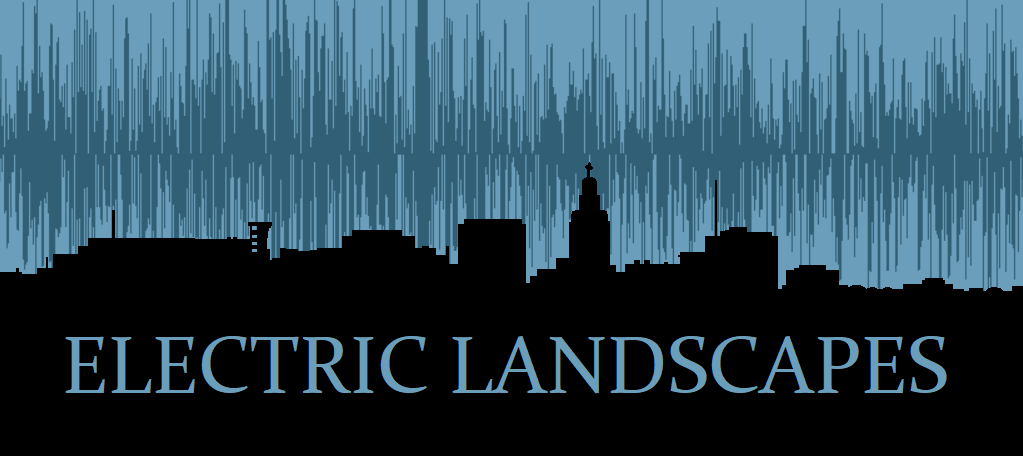 May 3, 2019
5:30 p.m. – 6:30 p.m.
Be sure to include Francie & Finch on your First Friday Art Walk and enjoy the music of Electric Landscapes.
Artistry. Collaboration. Expression. The LNK New Music Collective serves the Lincoln and greater Nebraska community by providing contemporary music in a variety of venues. Comprised of local composers and performers, the Collective values interdisciplinary collaboration, striving to meet audiences by bringing new art to their daily life.