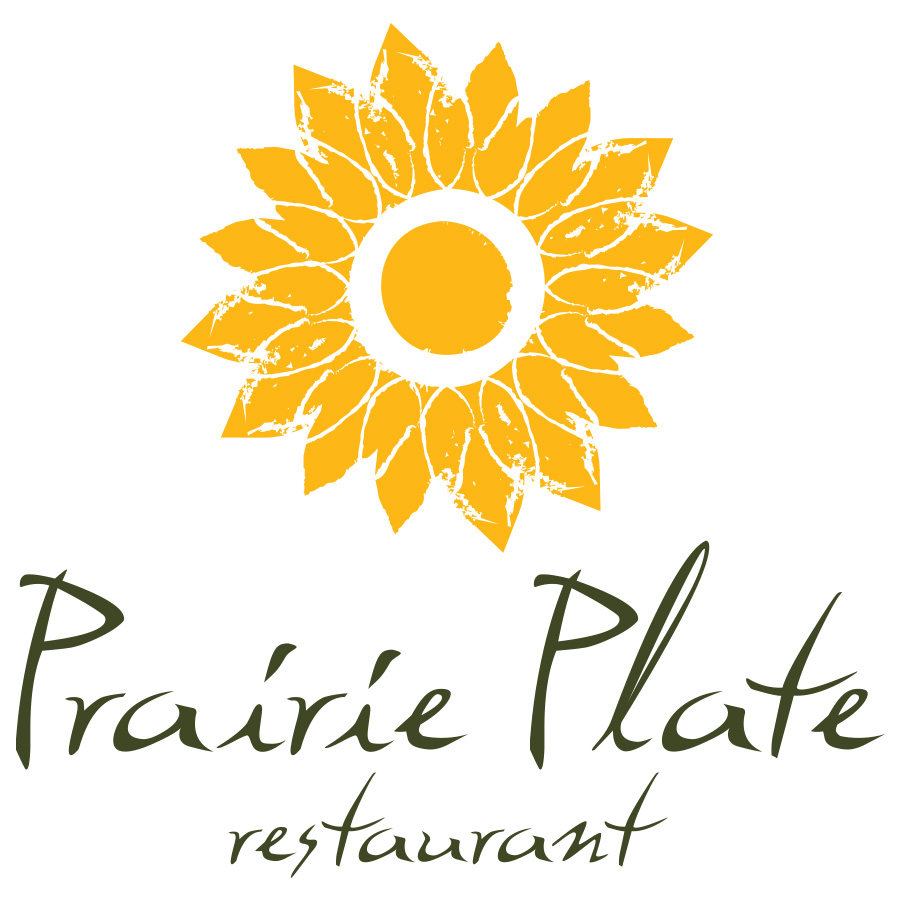 December 19, 2018
5:30 p.m. – 7:30 p.m.
Meet Jerry and Renee Cornett, owners of Prairie Plate Restaurant – a farm-to-table restaurant located in a rural lakefront setting where guests enjoy a seasonal menu based on products from the co-located Lakehouse Farm and regional providers.
Prairie Plate has been selected to be showcased in Truth, Love & Clean Cutlery: A Guide to the Truly Good Restaurants and Food Experiences of the USA.  What an honor!!!
Pick up a copy of this gorgeous book and sample some of the delicious recipes created by Jerry & Renee