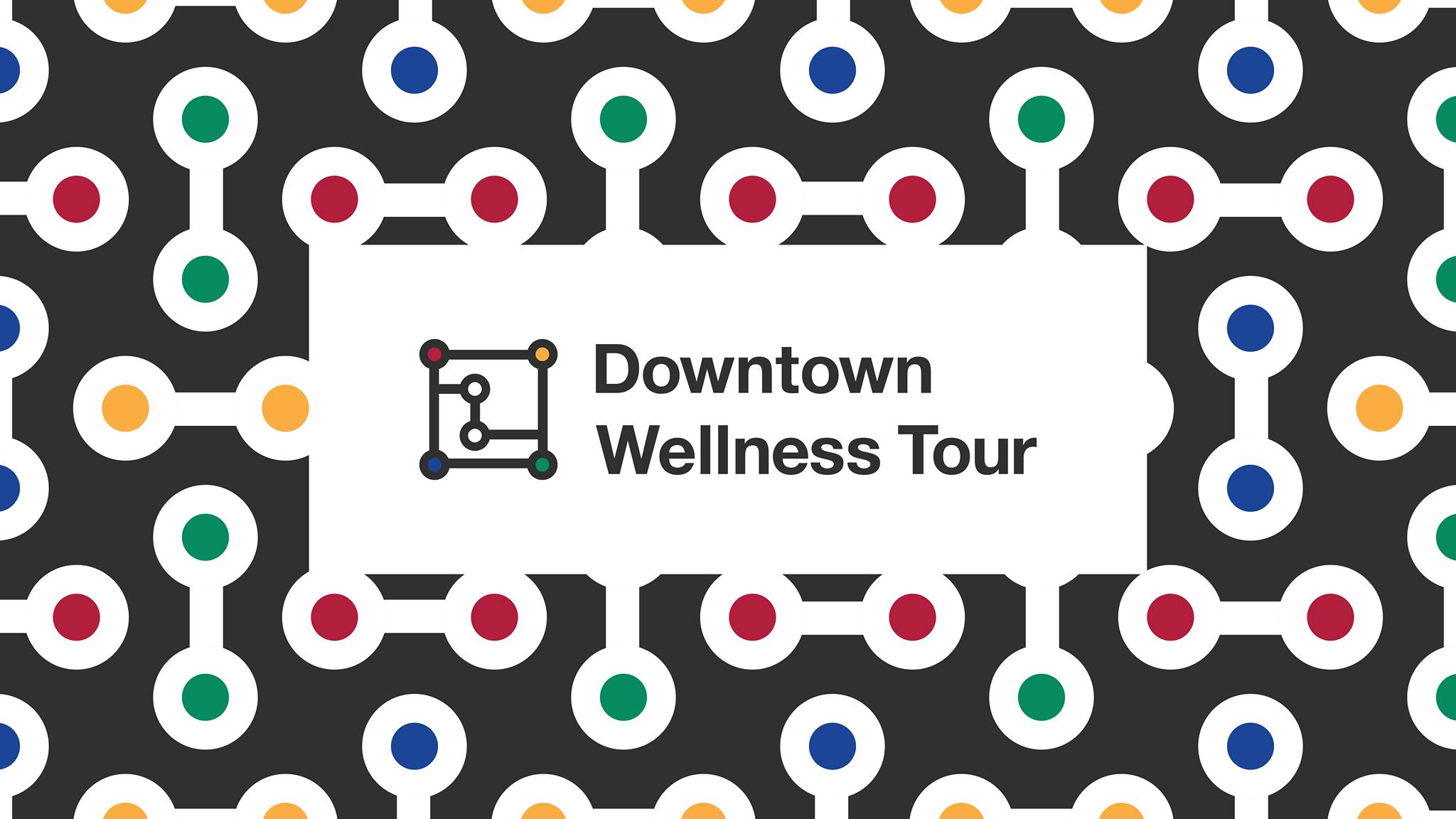 May 13, 2019
12:00 p.m. – 12:30 p.m.
It's  Downtown Wellness Week!  Take the tour – a FREE event happening at multiple downtown locations from May 8 – 18. Pick up your Downtown Wellness Tour Pass at any participating location or at DLA and use it during the next 10 days to take yourself on a self-guided walking tour of Downtown Lincoln.
Stop by the various check-in locations during their normal business hours to collect health tips and leave your contact info on the tickets provided to enter for chances to win prizes. Use the tour pass to find free health and wellness pop-ups and fun activities. Check in at all 14 locations to increase your chances to win!
Pick up a free Downtown Wellness Tour t-shirt courtesy of Nelnet at the DLA office while supplies last.
+++++++++++++++++++++++++++++++++++++++++++++++++++++++++++++++++++++++
Reading to kids is more than just reading. Get tips, book suggestions and more during this Read Aloud Lincoln pop-up at Francie & Finch Bookshop This pop-up is in collaboration with Downtown Lincoln and Community Health Endowment of Lincoln
Join CHE for the 20th anniversary of their Health 20/20 initiative in collaboration with Downtown Lincoln at an exciting ten-day event from May 8 – 18! Stop by the various check-in locations any time during their normal business hours throughout May 8-18 to collect health tips and leave your contact info on the tickets provided to enter for chances to win prizes. Learn more here: https://www.facebook.com/events/2294791340763774/