06aug5:00 pm6:00 pmBook Launch - Matt Schur - Cross Sections: A Poetry Collection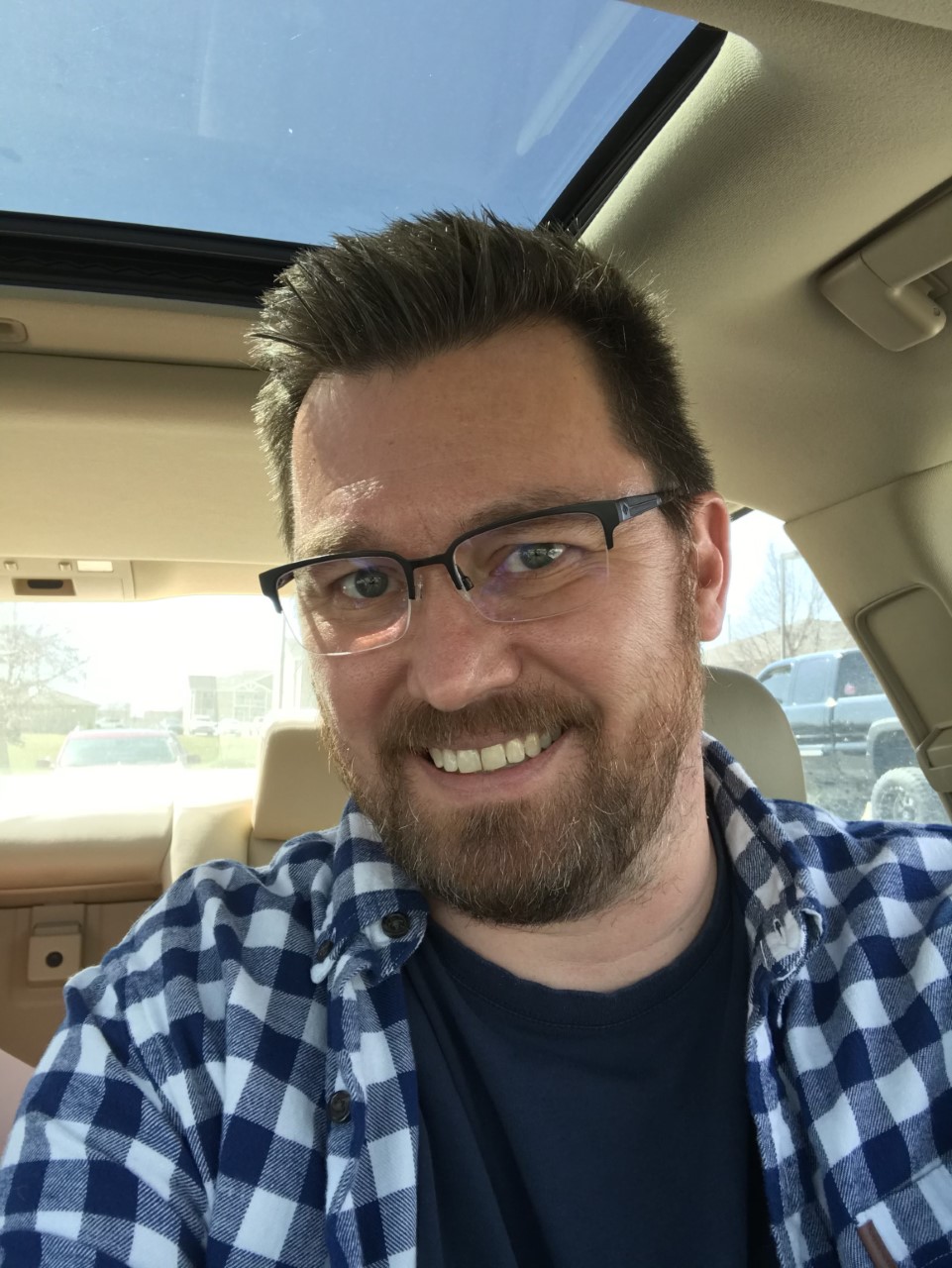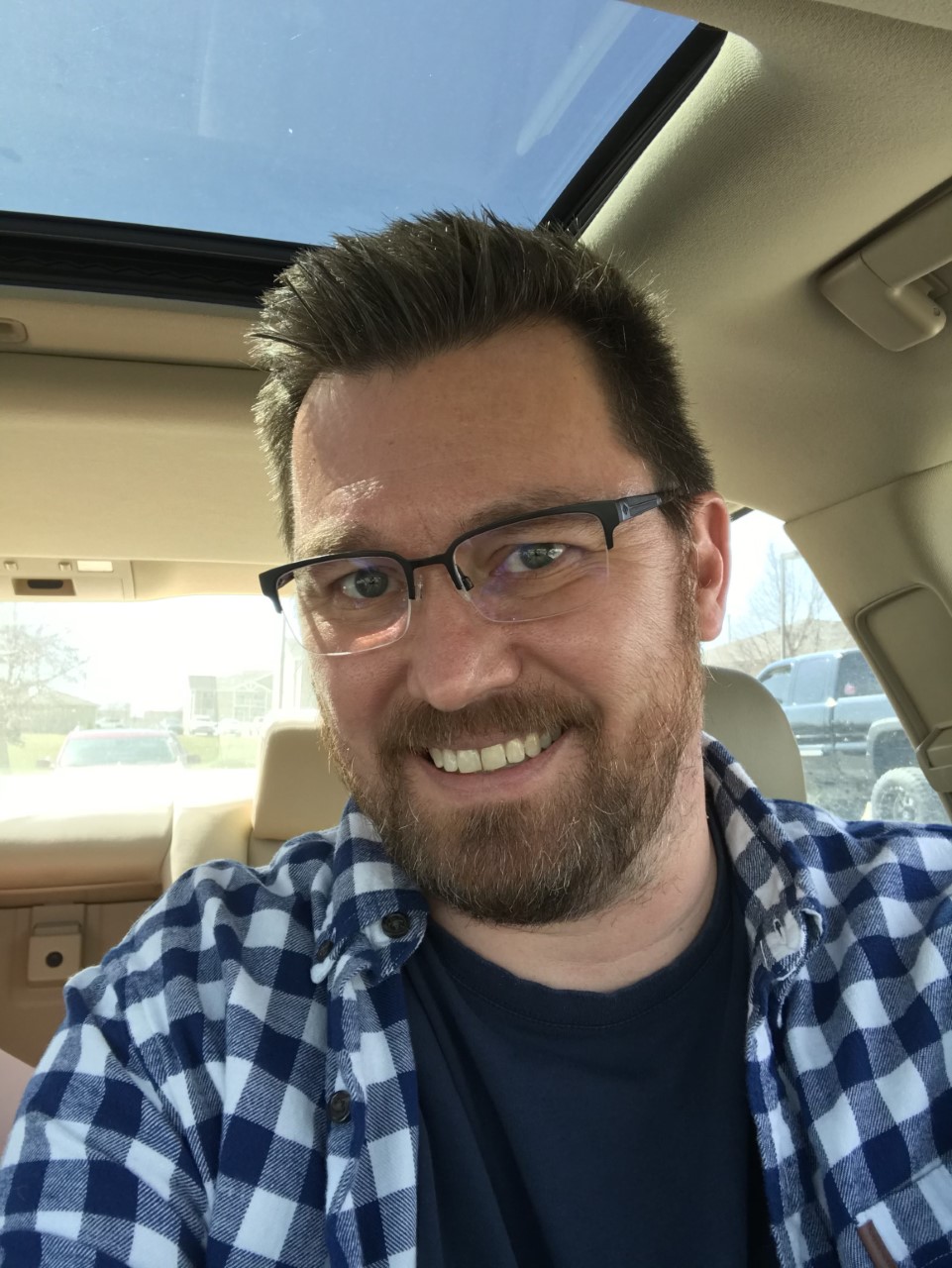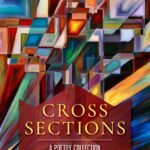 Event Details
Meet Matt Schur, author of Cross Sections:  A Poetry Collections
Some Reviews for the Book:
"Cross Sections is a powerful book of poetry-as-prayers weaving together Christian imagery, tradition, progressive theology, and fresh vision. For those of us familiar with scripture, especially, Schur's words challenge us to boldly and tenderly engage some of the verses and stories that are so familiar to us that they have otherwise gone stale in our hearts. Cross Sections gives space to all human emotions on both the individual and communal level, and reminds us of the holiness of our own experiences with lament, questions, rage, and doubt."  Elle Dowd (she/her), activist and ELCA candidate for ministry, author of Baptized in Tear Gas: From White Moderate to Abolitionist
"For the devout Christian to the agnostic to the atheist, Matt Schur's poems supply the reader with an edifying and informing examination of what it means to be a Christian wrestling, like St. Augustine before him, with various questions of meaning, purpose, and faith, punctuated with a refreshing and lyrical candor."  Erik Campbell, author of The Corpse Pose
"Cross Sections is moving and important. Like many Christians today, I am asking new questions, many of which are echoed in Matt's writing. He voices the frustration and confusion we currently face, but remains humble, human, and hopeful."  Jen Smedley of #imomsohard, author/comedian
"In Cross Sections, Matt Schur takes us with him on a journey into his soul. He keeps his eyes fully open to the pressing issues of both his personal past and this troubled world, while remaining equally fully grounded in his faith. Juxtaposing beautiful love from God with the pain of daily life (childhood loss, grief, depression, adult trauma, racism, sexism, idolatry), he offers us a raw, candid, totally authentic look into what it means to walk with God. If you are looking for a book of simple Christian platitudes, this is not it. But if you want a companion on your spiritual journey, who knows that real anger, doubt, and sadness can coexist with celebration, joy, and deep communion with God and others, you will want to read every word this book offers — slowly, reverently, questioningly, bringing your real self to the Presence of the Holy, just as Cross Sections does. You will be challenged here, and you will be richly rewarded."  Rev. Stephanie Lape, ELCA pastor and author of Beckoned: Hearing God's Call to Deeper Faith
"This collection is like a living museum, each piece a strange new diorama inviting you to step inside and look around and discover. Matt's words will do things to you: knock down your idols, expose your phony do-gooder conscience, scramble your notions of what is truly holy, problematize your pieties, and interrogate both your grandiosity and your self-loathing. A brilliant and deliciously eclectic collection of prophetic, de-centering, daring, and sometimes profoundly comforting poems."  Mark Stenberg, Ph.D, author of 51% Christian: Faith After Certainty
"Matt shares his faith vulnerably in a way that moves past cliched Christian 'insider-speak' and gets into the heart of genuine faith. This book can be a great resource for people who are looking for a more expansive paradigm of Jesus-following."  David Scherer, co-founder of JUSTmove: Anti-Racism Education through the Arts
About the Author:
Matt Schur hails from Lincoln, Nebraska, where he lives with his wife Karin and their two children. He holds a BA in English from Truman State University and an MA in Systematic Theology from Luther Seminary. Matt has preached in churches across Nebraska and currently serves as music director for the Lutheran Center at the University of Nebraska-Lincoln. When he's not writing, preaching, or making music, Matt can often be found cheering on his beloved Huskers and Red Sox. Cross Sections is his first poetry collection.
Purchase signed copy

HERE.
**Bonus – stick around and enjoy First Friday in downtown Lincoln.  We are looking forward to some live music in the shop, starting at 6:00 p.m  with Ingrid Griffin.  19-year-old 

Ingrid

 Griffin adores music, whether it's listening to her vinyl record collection or strumming her trusty guitar, named Graham after Graham Nash (of the Hollies). When she takes the stage with her dad, who doubles as her drummer, one can expect lovable covers, like The Eagles, Linda Ronstadt, & Goo Goo Dolls, as well as a few catchy originals. She's currently an acting major and songwriting minor at the University of Southern California in Los Angeles. But at heart, she's just a girl from Nebraska who shares her dad's love of throwback music. Her dream is to one day perform her own songs to an audience who knows all the words.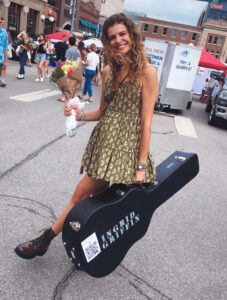 Time

(Friday) 5:00 pm - 6:00 pm CST
Location

Francie & Finch

130 S. 13th Street