17jun5:00 pm6:30 pmBook Launch -Randy Bretz - Author of The People of Lincoln: The Framework of Community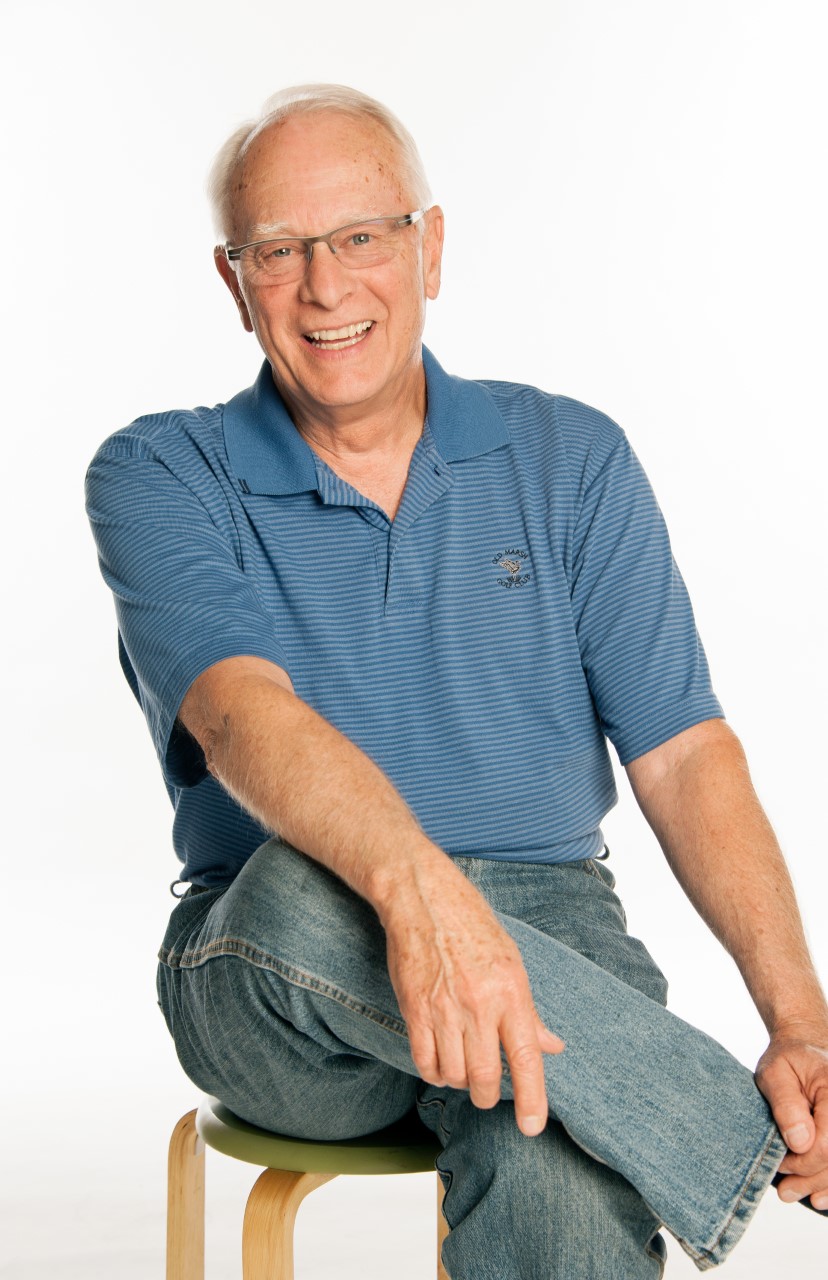 Event Details
Join us for a celebration of our city and its people!  Meet Randy Bretz, author of The People of Lincoln:  The Framework of Community.  There will be good talk and good cheer!  Followed by Q&A and book signing.
To pre-order a copy, please call the shop – 402 781 0459
ABOUT THE BOOK:
What makes a city a community?  What makes a place a home?
When you really want to know the personality or the pull of a place, get to know the people who live there. Randy Bretz has spent more than forty years getting to know the people of Lincoln, Nebraska. When he moved his family to the city in the middle of the plains in 1979, he didn't know that he would fall in love with his new home. He didn't know he would stay because of the welcoming, caring, giving people he encountered. He didn't know that he would begin to collect their stories and one day put some of them together in a book—an ode to the community he now embraces as his own.
The People of Lincoln presents sixteen portraits of people who make the city a nice place to live, work and raise a family. They are leaders, entrepreneurs, neighbors, artists, organizers, and people who moved away and returned. They are people worth getting to know.
ABOUT THE AUTHOR:
Randy Bretz is a native of Indiana who adopted Nebraska after moving to Lincoln in 1979. He and his wife Jan raised three sons and now have fifteen grandchildren and six great-grandchildren.  Randy's career has involved broadcasting, telecommunications, higher education, church, and public corporation leadership. He finished his formal education in 1982 but has never stopped learning. Most recently, Randy worked with Leadership Lincoln, serves on the Broadband Community Council for Nebraska, is an active member of Rotary 14, the downtown club in Lincoln, was the founder of TEDxLincoln, teaches at Nebraska Wesleyan, and is a member of the board of Junior Achievement of Lincoln.
Time

(Friday) 5:00 pm - 6:30 pm CST
Location

Francie & Finch

130 S. 13th Street