Visiting Author - Taymour Soomro - Other Names for Love
28apr5:30 pm6:30 pmVisiting Author - Taymour Soomro - Other Names for Love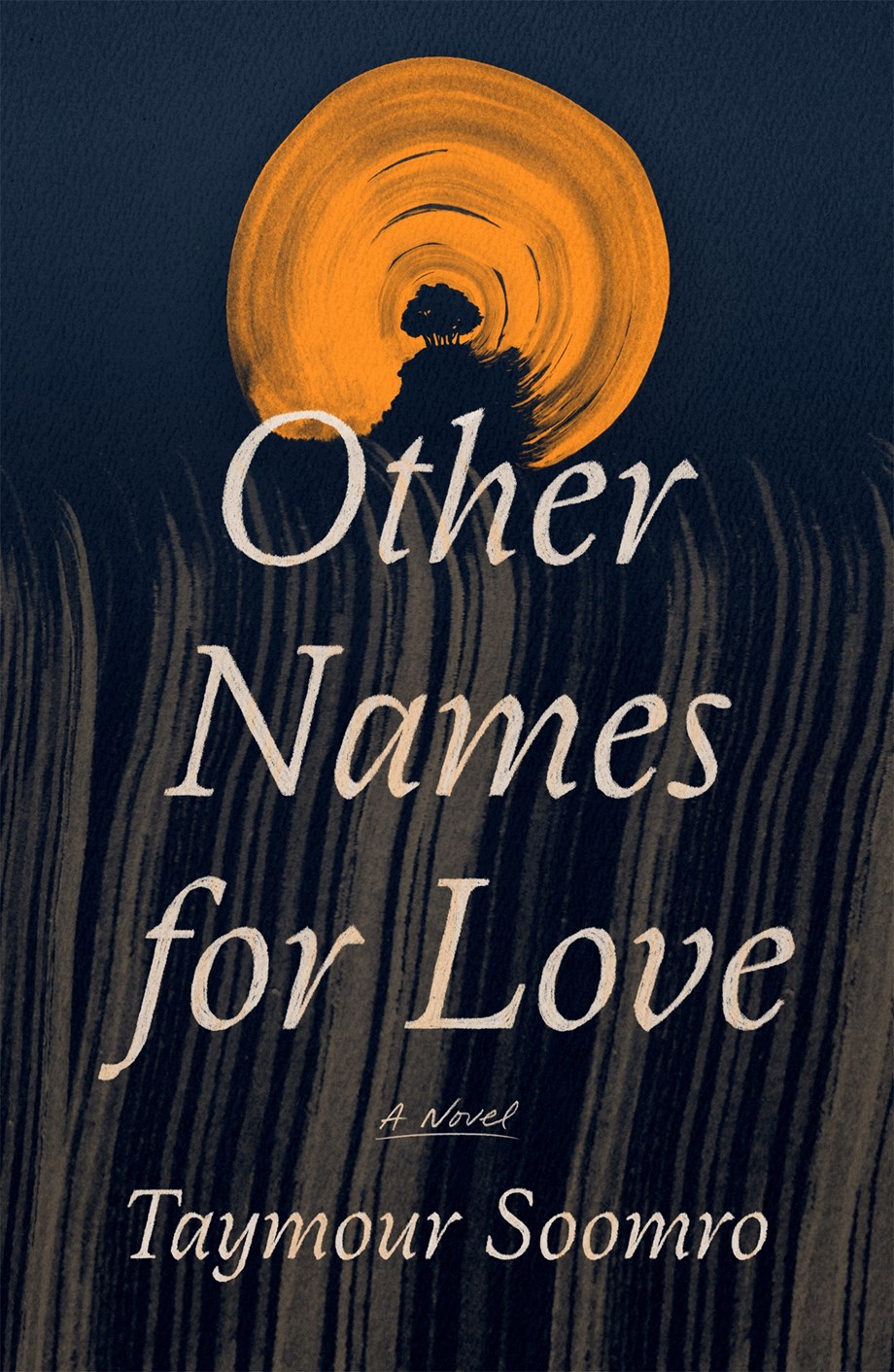 Event Details
Join us on Friday, April 28th at 5:30 as we welcome author Taymour Soomro!
Soomro visits Lincoln as part of the Creative Writing Program of the UNL English Department, and "50 Years of LGBTQ Studies at UNL."
About the Books:
Taymour Soomro's OTHER NAMES FOR LOVE is a charged, hypnotic debut novel about a boy's life-changing summer in rural Pakistan: a story of fathers, sons, and the consequences of desire. This tale of masculinity, inheritance, and desire set against the backdrop of a country's troubled history is told with uncommon urgency and beauty.
Soomro will also discuss the anthology he co-edited: LETTERS TO A WRITER OF COLOR, a vital and fascinating new collection that examines the craft of writing through the lens of race and culture and asks us to think differently about how we read non-white, non-Western stories.
About the Author:
Soomro was born in Lahore, Pakistan. He read law at Cambridge University and Stanford Law School. He has worked as a corporate solicitor in London and Milan, a lecturer at a university in Karachi, an agricultural estate manager in rural Sindh and a publicist for a luxury fashion brand in London. His short story "Philosophy of the Foot" appeared in The New Yorker in January 2019.
Book Review:
"A twenty-first-century variation of Turgenev's Fathers and Sons, Other Names for Love explores the age-old dilemma faced by all those whose childhood is defined, and whose future is decreed, by tradition: how to carve a space for one's innermost self, how to love without turning oneself into love's sacrifice, how to be courageous without losing one's tenderness. A keen-eyed observer and a sensitive storyteller, Taymour Soomro is a thrilling new addition to international literature." —Yiyun Li, author of Where Reasons End and Must I Go
Order your copy HERE
more
Time

(Friday) 5:30 pm - 6:30 pm CST
Location

Francie & Finch

130 S. 13th Street